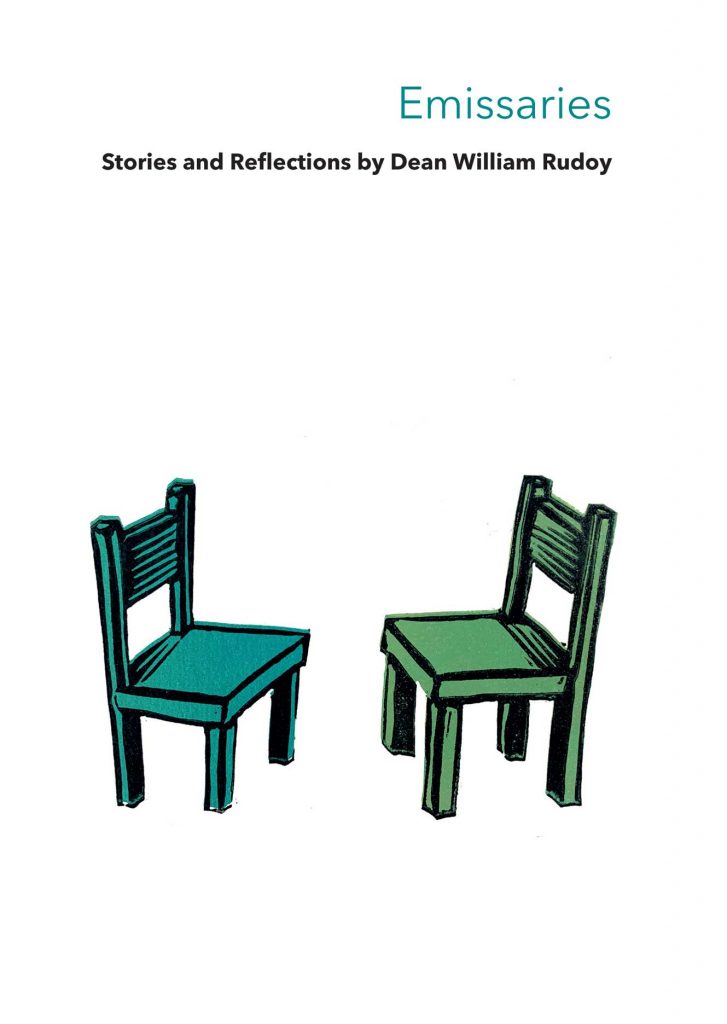 From high atop a hill in his New Mexico home, Dean Rudoy surveys seven decades of "this hard, sweet life." Psychologist, teacher, activist, son, friend, he offers inspirational stories of indelible encounters with the extraordinary, arising from familiar and uncanny events alike.
Growing up with a necessary secret in a small Midwestern town, Rudoy awakens to the private yearnings of others. Troubled young men in a New York hospital struggle for clarity; children proclaim truths that adults have long forgotten; desert ravens attend an act of atonement; the touch of friends banishes pain; the departed make their presence felt. Small kindnesses offered to him by larger-than-life figures such as Paul Newman, Harry Belafonte, and Edward Kennedy adjoin meaningful gestures from migrant workers, ageing parents, and thoughtful young people finding their way.
All are emissaries bearing the message that life is lived well, when lived with an open heart. Resounding throughout these stories is a deep reverence born of the author's conviction that all things in this world are connected in a matrix of meaning.
In his lucid, generous, and engaging style, Rudoy has written as much a guide for the perplexed as a memoir. Reading Emissaries is akin to walking along a country road with an old, reassuring friend.
Dean W. Rudoy received his doctorate in clinical psychology in 1985, and then practiced with a focus on children and adolescents. He later left the gruff embrace of Manhattan for the tender hold of the New Mexico desert to teach, practice, speak, and write, devoting himself to a number of causes. He currently serves on the Board of Trustees of The Robert F. Kennedy Center for Justice and Human Rights.
---
ISBN 9781911475590 – Paperback – 135 mm x 216 mm – 192 pages
 – £6.99