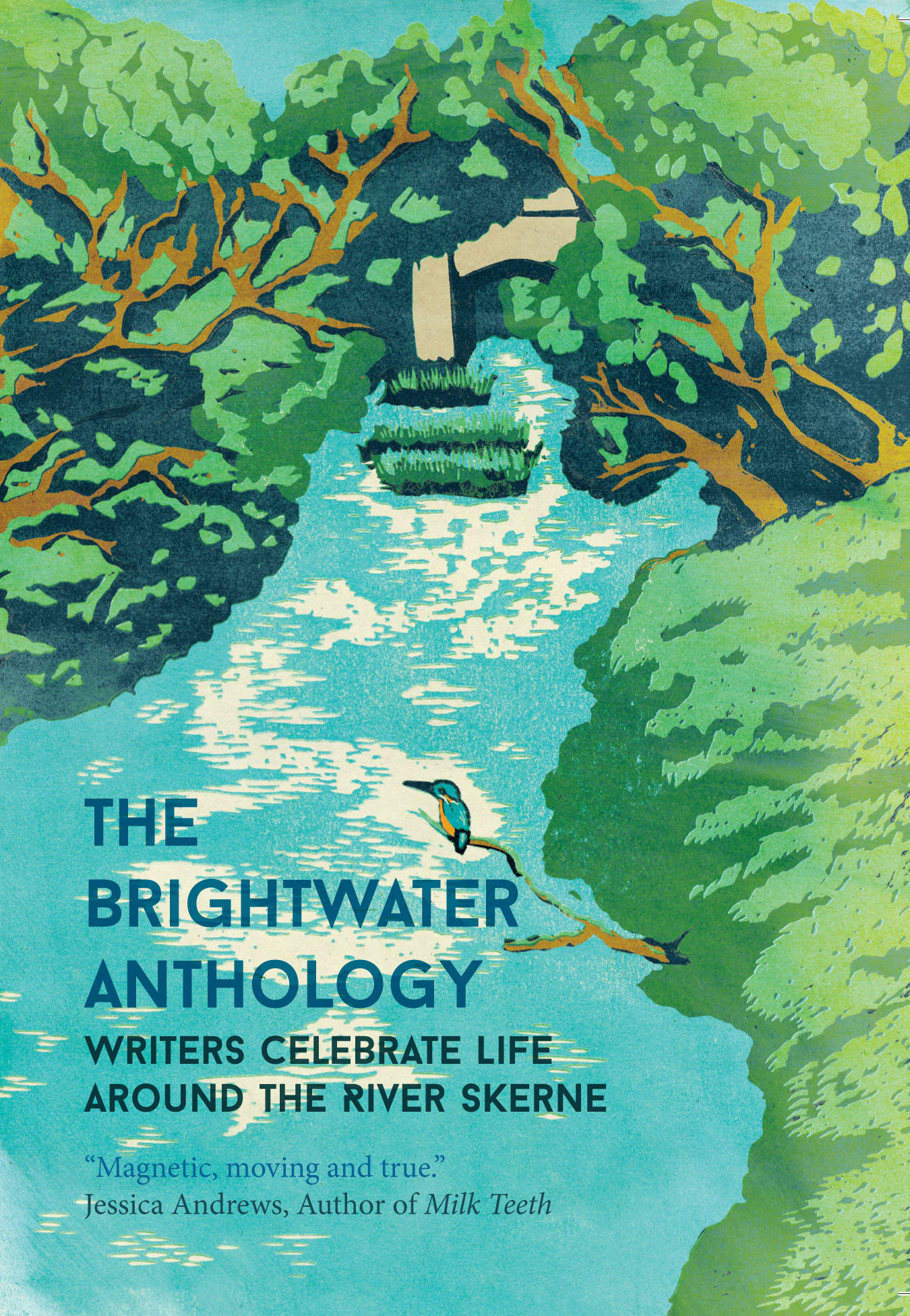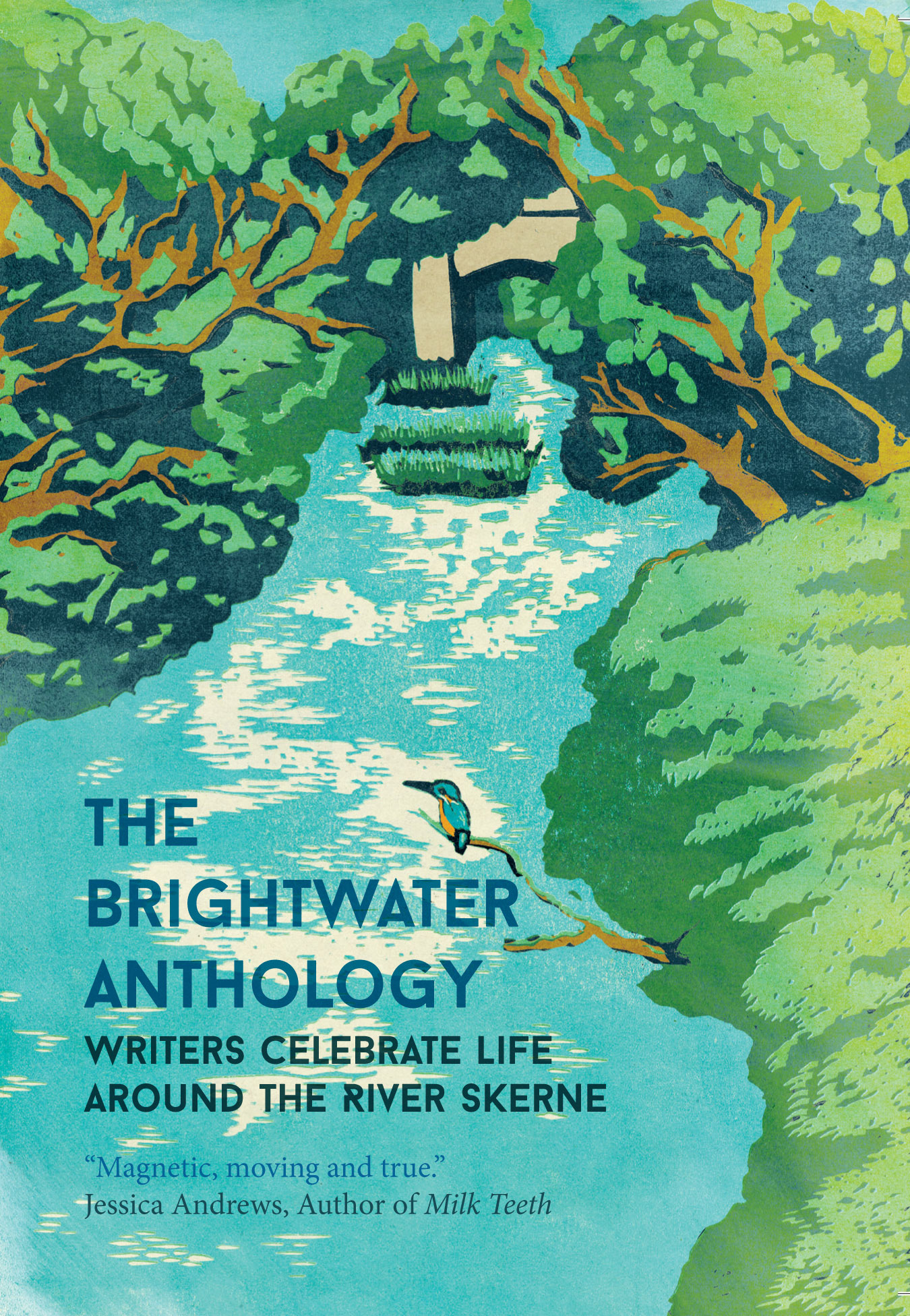 PETER BARRON, MARK CHAPPELL, MICHAEL DREW, FRAN EDWARDS, JOHN RIDSDALE, CHRIS LLOYD AND CHRISSIE ROBINSON
The Brightwater Anthology is an initiative of Discover Brightwater, a land partnership funded by the National Lottery Heritage Fund and created to "restore, reveal and celebrate life around the River Skerne" in County Durham, Northern England. ("Skerne" derives from the Norse word skirr, meaning "bright" and "shining".) Its programmes are focused on improving the area's environmental and cultural heritage, from preserving wildlife to showcasing stories with the Skerne at their centre.
In these five short stories (all winners of the Brightwater Short Story Competition 2022) and four essays, the Skerne bears witness to a frenzy of treasure hunters; memories of heartbreak and profound love; family legacies defended and reassessed; a disastrous yet colourful train crash; shorthorn cattle superstars; a man defying an overwhelming diagnosis; and a group of veterans building a Viking longboat.
A historic watercourse meandering all of twenty-five miles, the Skerne thus evokes a range of stories and characters all shaped by its peaceable, determined journey.
Discover Brightwater's new, ambitious and visionary literary initiative is to encourage, engage, train and discover local literary talent in the region of the River Skerne in County Durham, celebrating the Skerne and its environs.
---
ISBN 9781911475637 – Paperback – 110 mm x 160 mm – 116 pages
 – £4.99