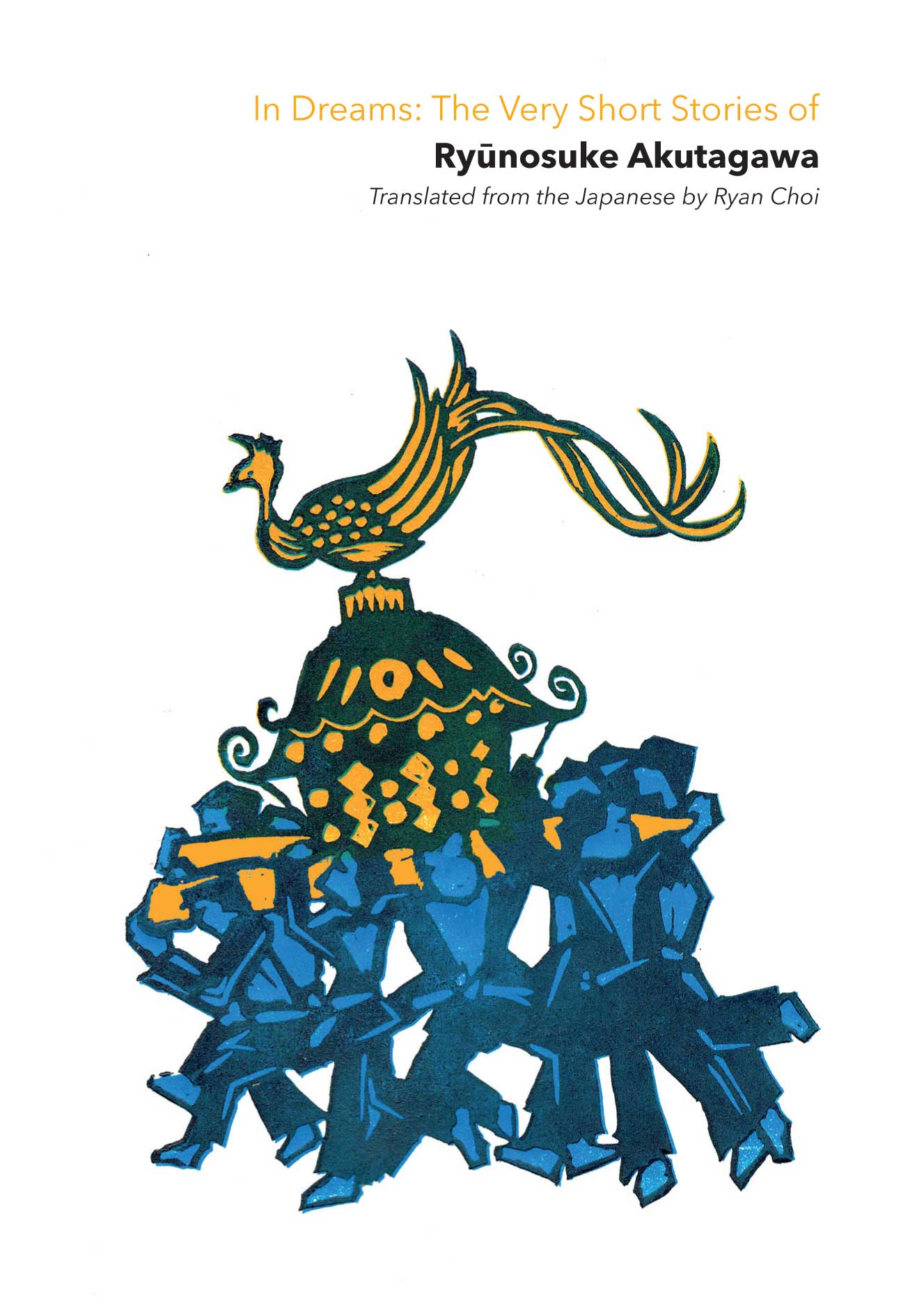 In Dreams brings together fifty-one works for the first time in English by Ryūnosuke Akutagawa, the "father of the Japanese short story" and one of the most important writers of the twentieth century.
Deftly translated by Ryan Choi, these stories and vignettes (plus two short plays) all have radical brevity in common, demonstrating that Akutagawa was an early and prescient master of what we now call "flash" fiction and non-fiction. With a striking economy of means, the author gives us vivid, eccentric, feeling characters, young and elderly, learned and unpolished, urban and rural. Akutagawa's observations and notes – on dreams, on being impersonated, on mountain towns, winter nights, university life and, poignantly, the Great Kantō Earthquake – are as rich and evocative as his stories, with which they share a mesmerising quality.
First published in Japan between 1914 and 1927 (some posthumously), these works have been overlooked in favour of Akutagawa's longer tales, which have formed the basis of his reputation in the West. In translating them, Choi rounds out our understanding of this master stylist.  
Ryūnosuke Akutagawa (1892–1927) was a Japanese short-story writer, poet and essayist. He died only at thirty-five, from suicide, but is regarded as the "father of the Japanese short story". Japan's premier literary award, the Akutagawa Prize, is named in his honour.
Ryan Choi lives in Honolulu, Hawai'i, where he was born and raised. He is an editor at the literary magazine AGNI. His work has appeared in Harper's Magazine, The Nation, The New Criterion, The New Republic, Raritan, The Yale Review and other publications. This is his first book of translation. 
---
ISBN 9781911475569 – Paperback – 170 mm x 140 mm – 176 pages
 – £6.99