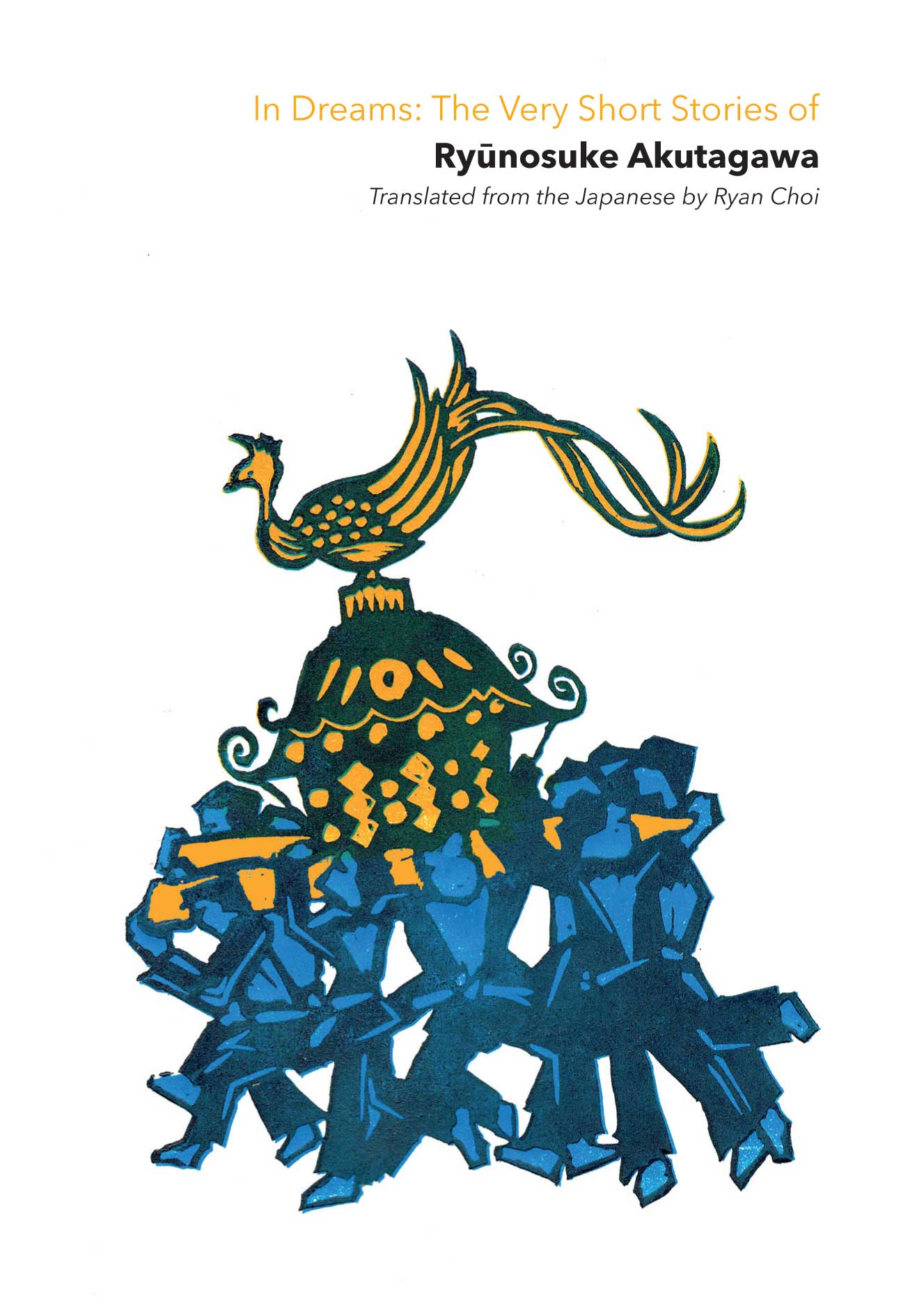 Never before published in English, the fifty-one stories contained in this collection were first published between 1914 and 1927, in Japanese – some of them posthumously.
While these short works have been overlooked in favour of Akutagawa's longer tales, which have formed the basis of his reputation in the West for decades, the time is now especially ripe for this collection in particular, given the rising popularity of the 'flash fiction', of which Akutagawa was a early and prescient master.
Ryūnosuke Akutagawa was a Japanese short-story writer, poet, and essayist. Born in Tokyo in 1892, he was one of the first Japanese modernists to be translated into English. He is regarded as the "father of the Japanese short story", and Japan's premier literary award, the Akutagawa Prize, is named in his honour.
Ryan Choi is a composer, multi-instrumentalist and translator. His work, favouring improvisation and experimentation, is often dense, intricate, and mathematically complex, utilising advanced harmony and drawing on a range of visual, literary, and musical sources. He lives and works in Honolulu, Hawaii.
---
ISBN 9781911475569 – Paperback – 170 mm x 140 mm – 176 pages
 – £6.99