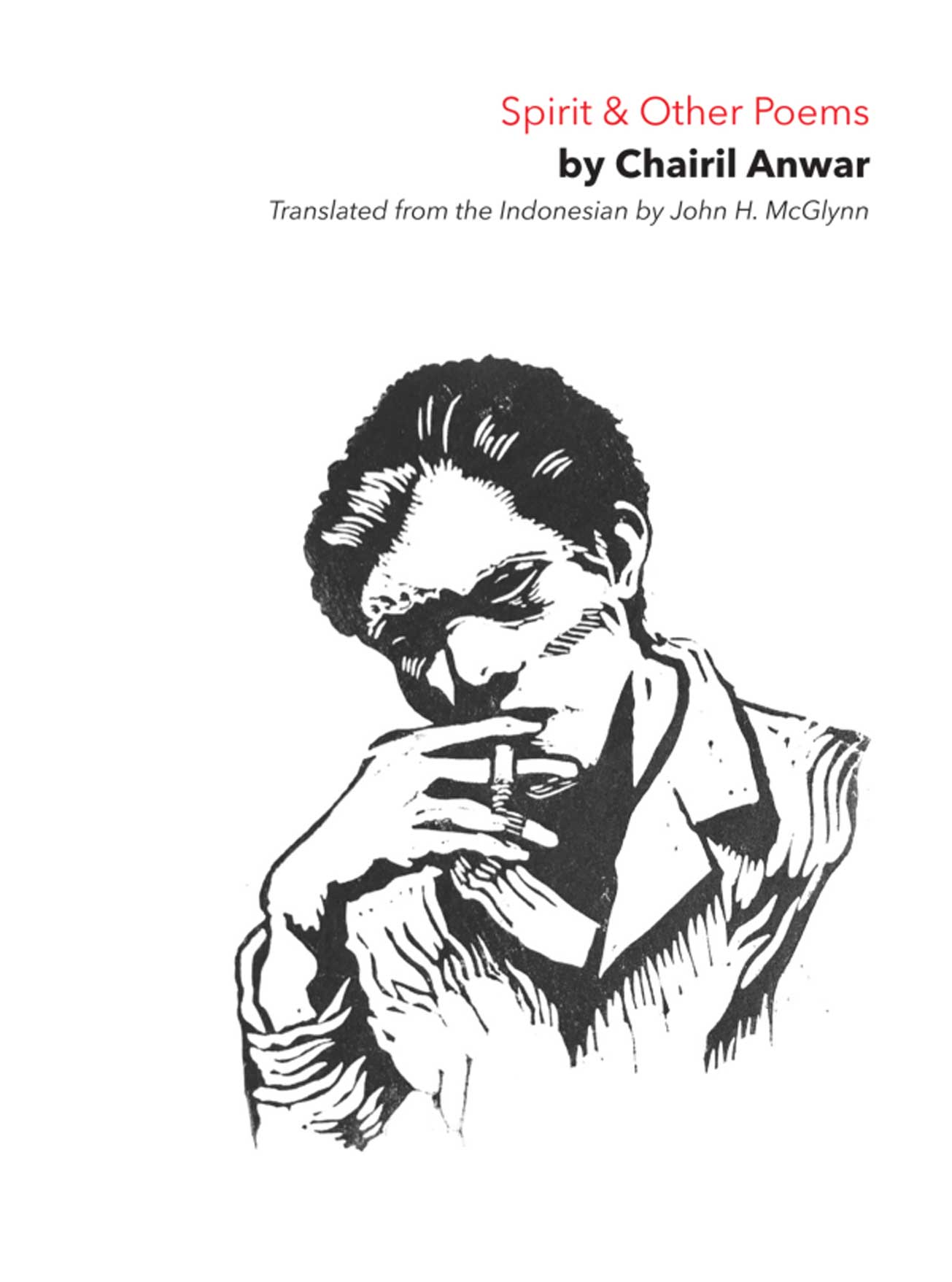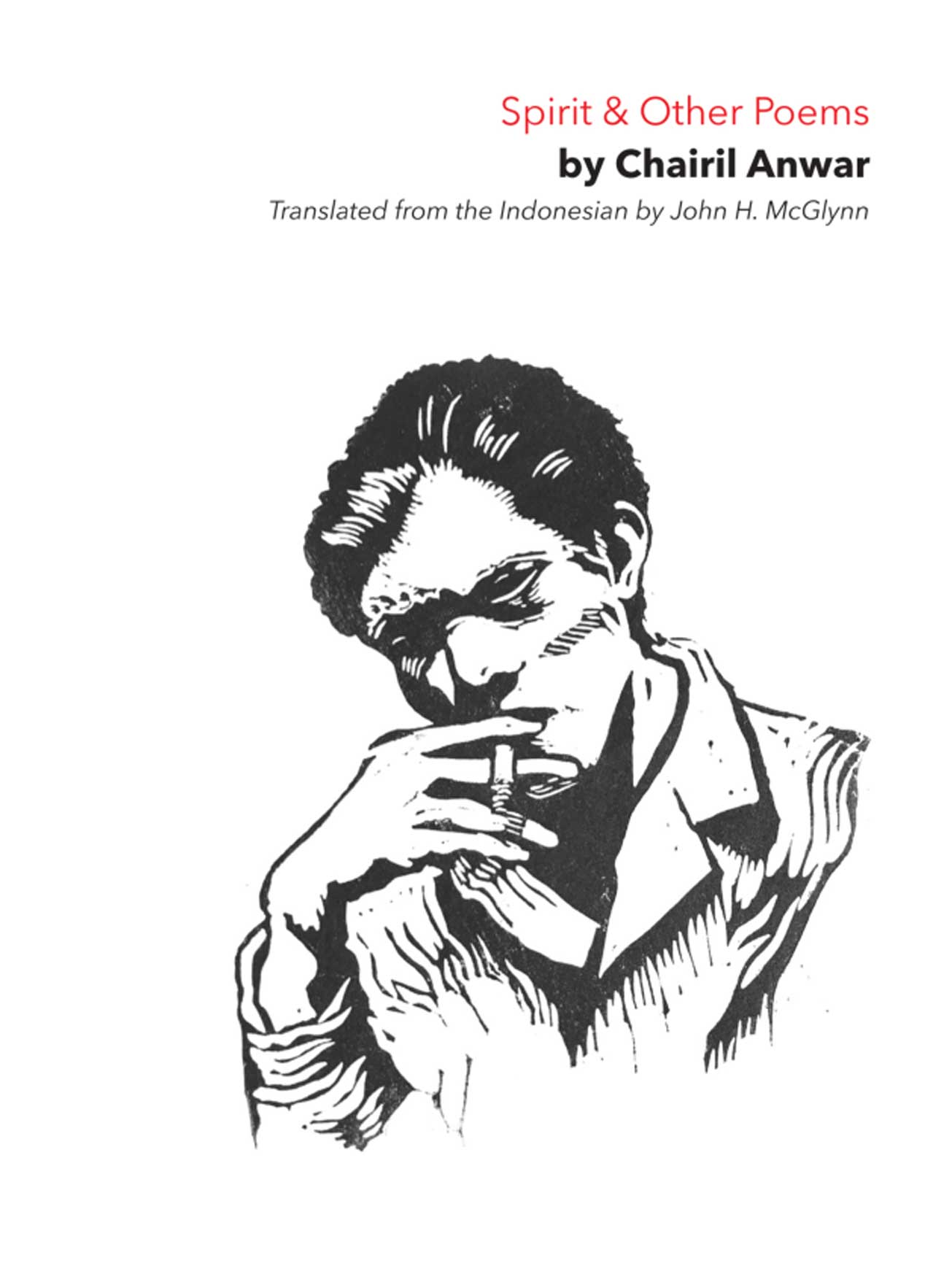 Seventy years after Chairil Anwar's untimely death, his poems have retained a startling immediacy and vigour.
Stylistically innovative, Anwar's use of everyday Indonesian helped make that language more dynamic as it evolved in the postwar years.
Thematically, his poetry is intense, personal and emotional, given to hope, fury or anguish, sober reflection or wild fervour, playfulness or defiance. The poems resist easy interpretation, but are direct, uncomplicated and expressive of their author's fierce individualism.
In just a few pages, Anwar can provoke, dismay, seduce and energize; it's not difficult to understand why he is still considered not only one of Indonesia's greatest poets, but something of a national hero as well – and a major influence down to the present generation of writers in the archipelago.
Chairil Anwar was a leading light amongst Indonesian writers who came of age at the time of the country's independence. He began to gain recognition as a poet in 1942, but almost all of his later work remained unpublished until after his early death in 1949 from causes unknown. The date of his death – 28 April – is now celebrated as "National Literature Day" in Indonesia.
John H. McGlynn lives in Jakarta and has translated dozens of books, subtitled scores of Indonesian feature films and produced over thirty documentaries on Indonesian writers. In 1987 he co- founded the Lontar Foundation, which has published more than 100 books on Indonesian literature and culture.
---
ISBN 9781911475422 – Paperback – 110 mm x 140 mm – 64 pages
 – £2.99