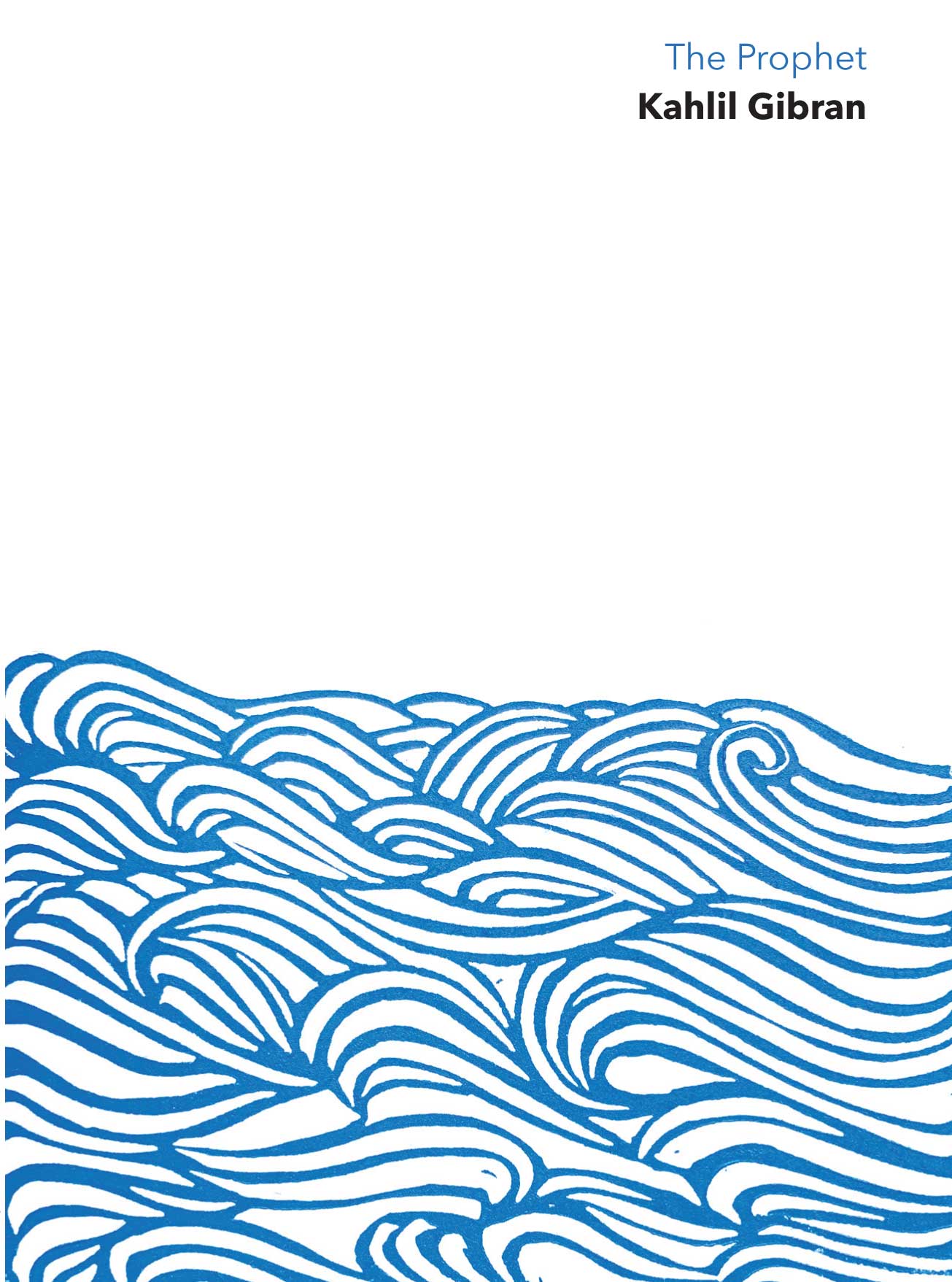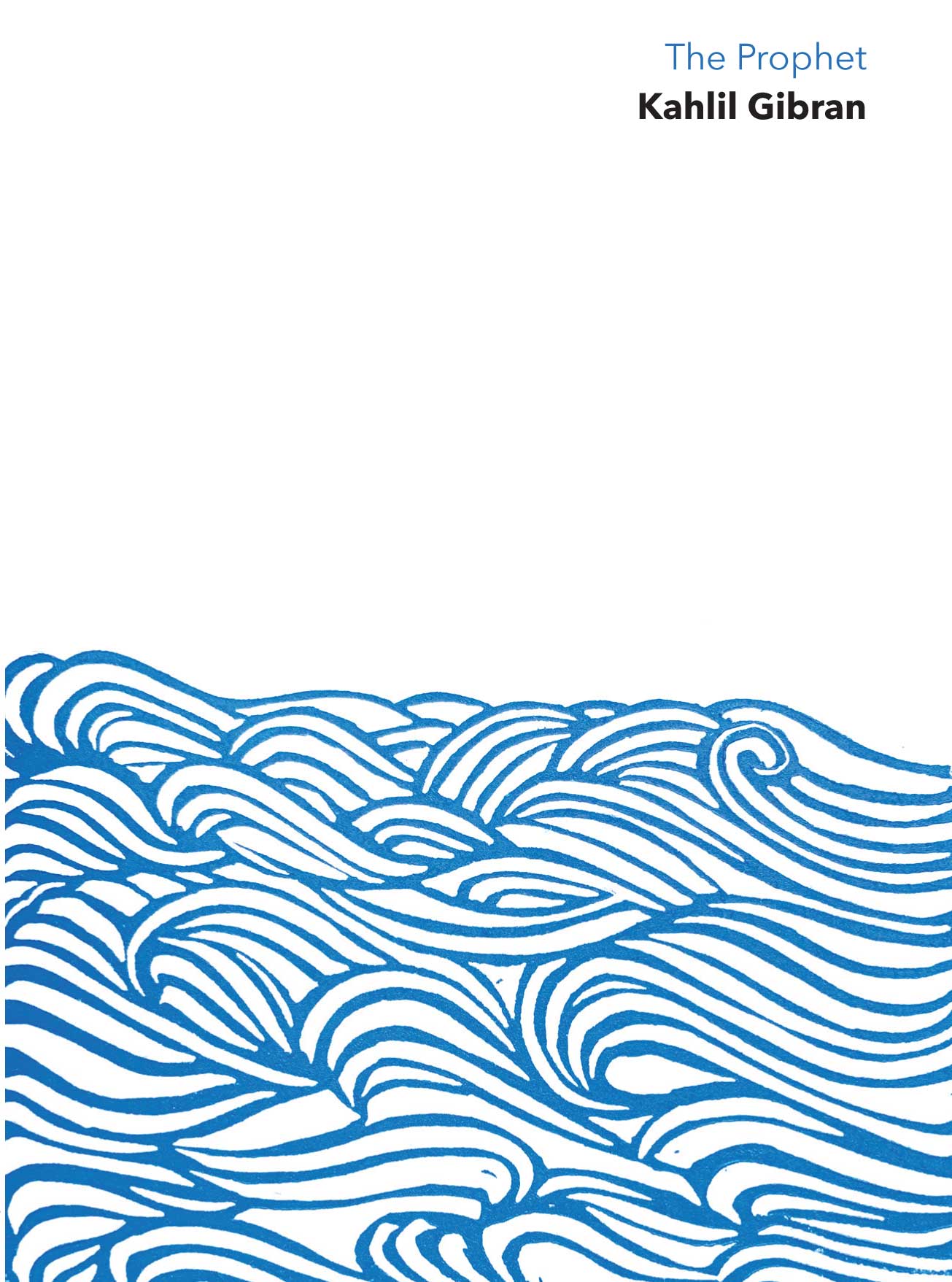 Translated into over one hundred different languages, the simple and provocative truths revealed in the The Prophet has been comforting and compelling to generations of readers. 
Khalil Gibran relays the story of the prophet Al-Mustafa who is stopped by a crowd before he returns home from exile. Together they discusses a fascinating range of subjects of universal concern; from children, marriage, friendship, love, joy and sorrow to eating, drinking, work, pleasure, beauty and time.
Khalil Gibran was a Lebanese-American writer, poet, artist and philosopher. Born into a Maronite Christian family in Lebanon, he displayed an early artistic aptitude and a love for nature that became evident in later works. His dogma-free universal spiritualism as portrayed in The Prophet became a phenomenon, selling millions of copies and making Gibran one of the best-selling poets of all time.
---
ISBN 9781911475460 – Paperback – 110 mm x 160 mm – 160 pages
 – £4.99