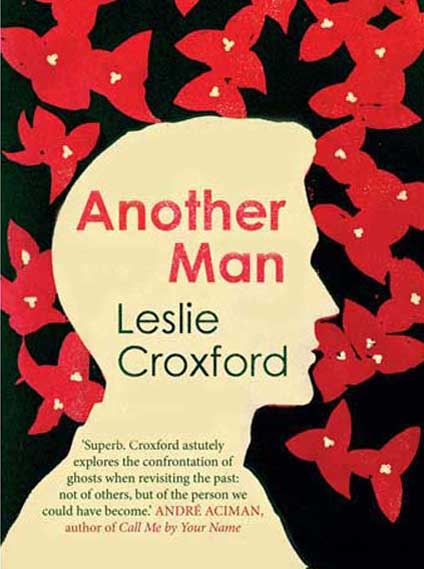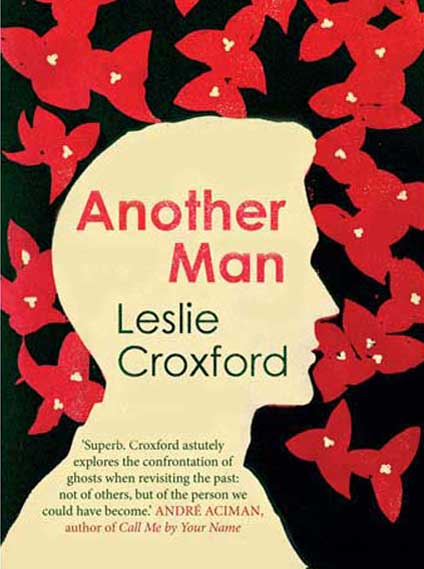 Frank Ward, a research historian troubled by his own past and a sense of emptiness, returns to a Spanish pueblo to celebrate the publication of his first book.
Unexpectedly discovering that Albert Speer's wartime driver had convalesced there, after years as a Russian POW, Frank plunges into an attempt to penetrate the mystery of Speer – the so-called "Good Nazi" – beyond his crimes.
Consequently, he is drawn into a series of intense encounters in the pueblo, where Speer and his driver – although deceased – continue to influence events. Amongst the people he meets are the owner of his pensión; a malevolent archaeologist; an Argentine pianist and his estranged ballerina wife … and Paloma, their captivating daughter, with whom Frank stands a chance to rediscover love.
Leslie Croxford's third novel is a complex, carefully braided story of emotional wounding and healing, one in which Frank seeks to become what Speer sought, but failed to be: another man.
Leslie Croxford is a British writer born in Alexandria, Egypt. He resides in Cairo, where he is Senior Vice-President of the British University in Egypt. He obtained a doctorate in History from Cambridge University and has written two novels, Solomon's Folly and Deep Sahara.
---
ISBN 9781911475477 – Paperback – 216 mm x 138 mm – 288 pages
 – £9.99